Attention Business Leaders,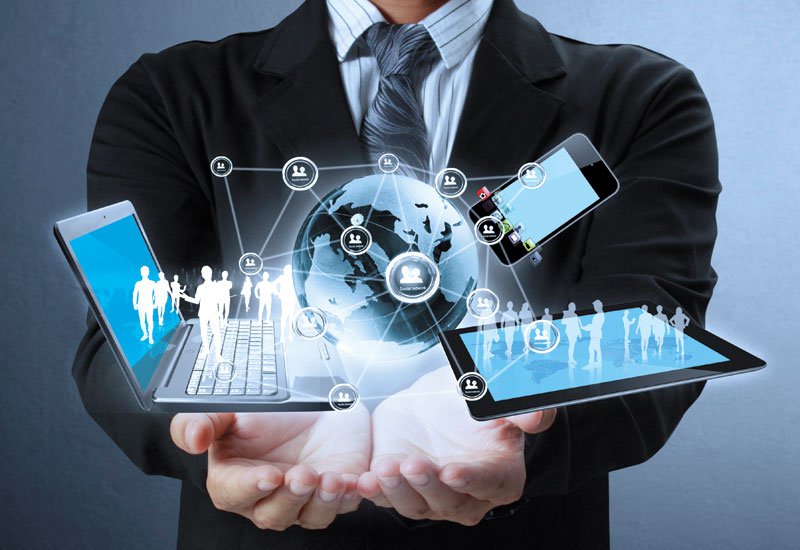 Are you tired of making critical business decisions based on incomplete or outdated information? Do you feel like you're always playing catch-up rather than staying ahead of the competition?
It's time to take your business to the next level with Business Intelligence. By leveraging the power of data analytics, you can gain insights into customer behavior, market trends, and operational performance. You'll be able to make faster, more informed decisions that will drive your business forward.
Don't wait any longer to invest in Business Intelligence. Take action today to implement a comprehensive BI strategy that will provide you with the information you need to succeed. Whether you're a small business or a large enterprise, Business Intelligence is a critical tool for staying competitive in today's fast-paced, data-driven world.
So, what are you waiting for? Contact us today to learn how we can help you get started with Business Intelligence and unlock the full potential of your business.
Email Us: [email protected]